 What is Krav Maga?
Krav Maga is a combat system born in the middle of the last century to train the Army of the State of Israel. It is based on a scientific and realistic approach to combat according to which, in a dangerous situation, the primary objectives are the protection of yourself and your companions. In other words, the neutralization of the obstacle must happen in the shortest time and with the minimum physical effort possible. To achieve this goal it's essential to hit sensitive points of the aggressor's body, classified according to the extent of the damage caused.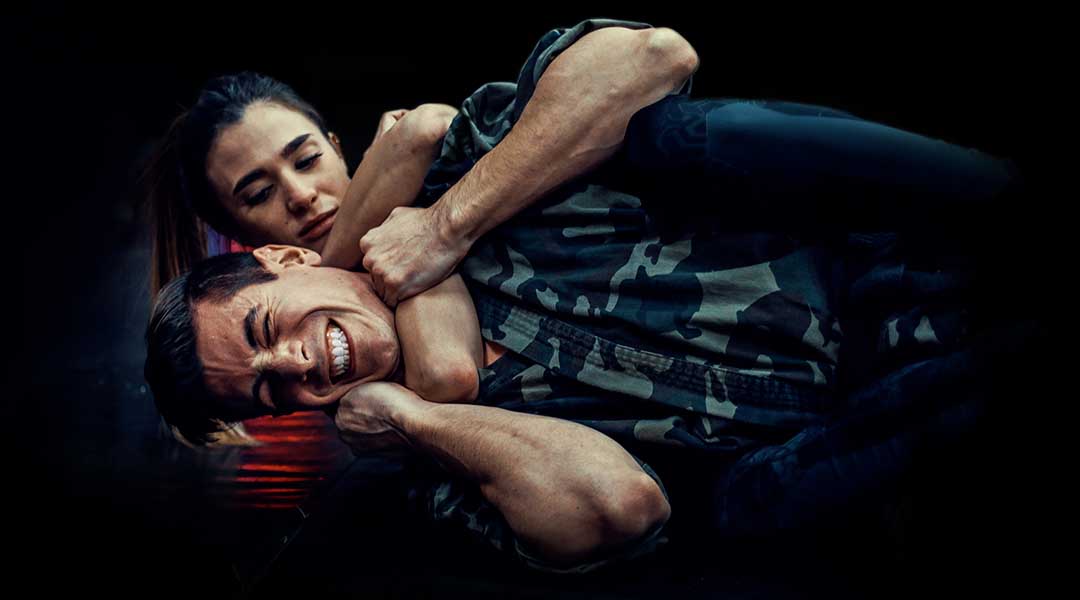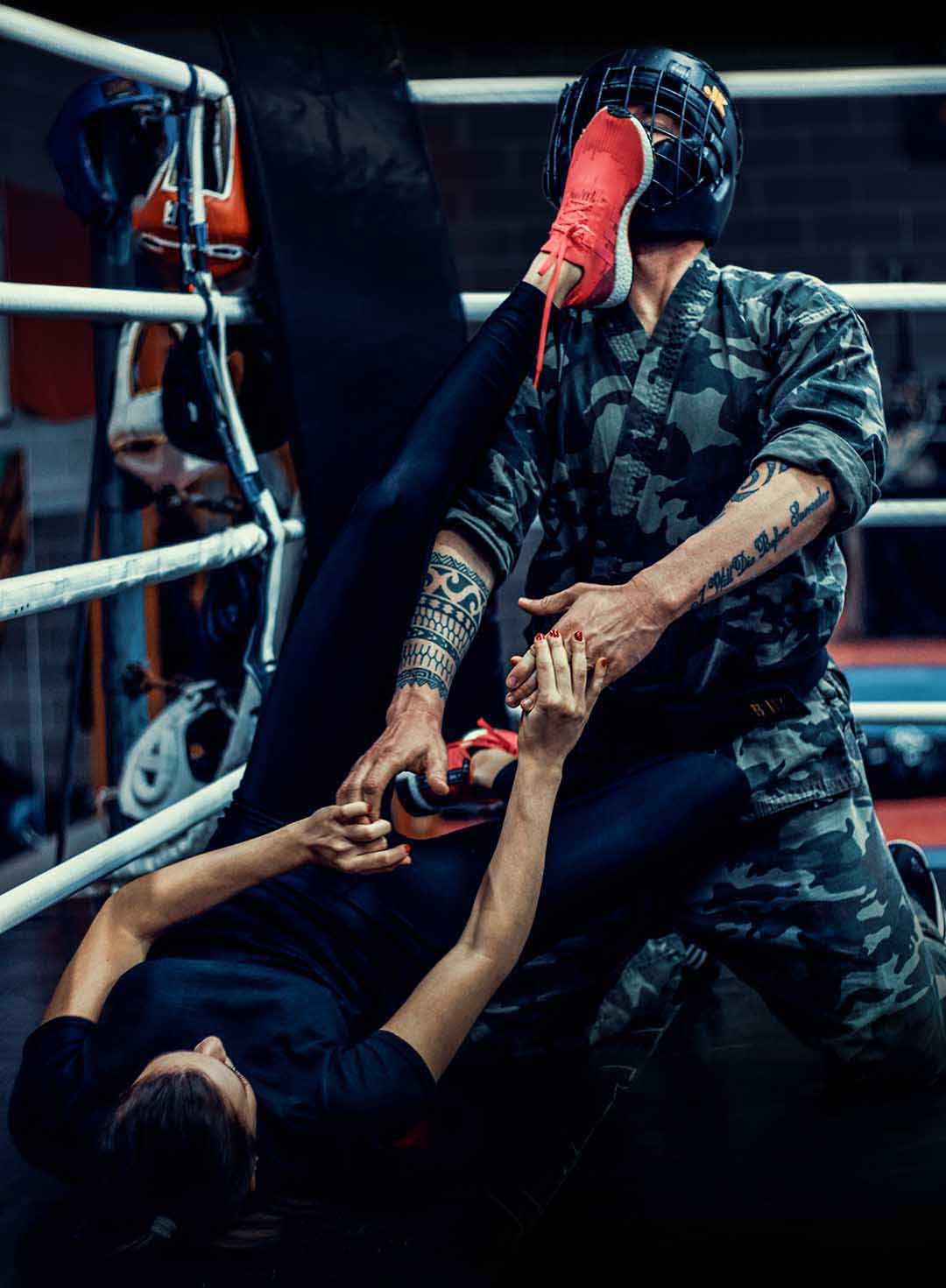 Krav Maga and self defense
Krav Maga was developed in the military context and for years has been exclusively used by soldiers and special forces. Over the years it has been gradually used by law enforcement and security personnel, establishing itself as a ideal for self-defense for civilians. Above all, the Krav Maga learning curve is very low compared to traditional martial arts. As a result, its teachings are directed to all audiences, including women and older people, through the use of techniques designed to make the most of the physical and psychological possibilities of the students.
As part of a complete self-defense system is essential:
Knowing how to recognize and avoid risky situations for your safety

Learning to manage physical and psychological stress in an emergency.

Assessing the attitudes of the aggressor in a conflict.

Having adequate physical preparation.

Knowing and performing the techniques with speed, accuracy and efficiency.

Knowing how to use your body and everyday objects as weapons.

Knowing the sensitive parts of the body and the severity of damage you can cause.

Knowing the current laws regarding self-defense.

Knowing that the defense must always be proportionate to the offense!
Frequently Asked Questions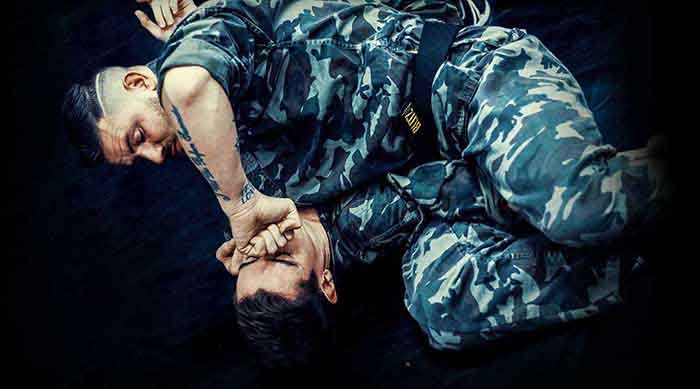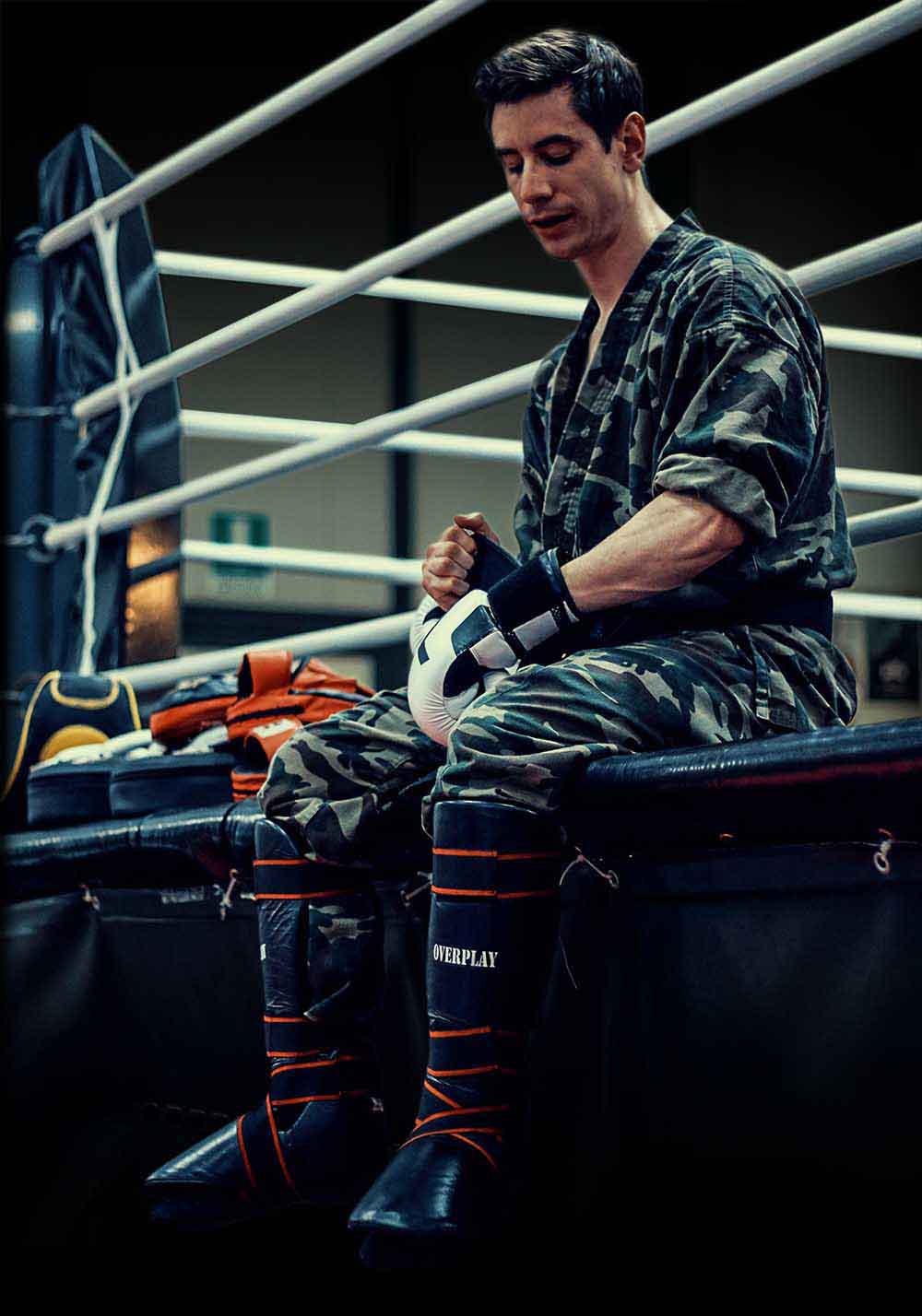 International Affiliations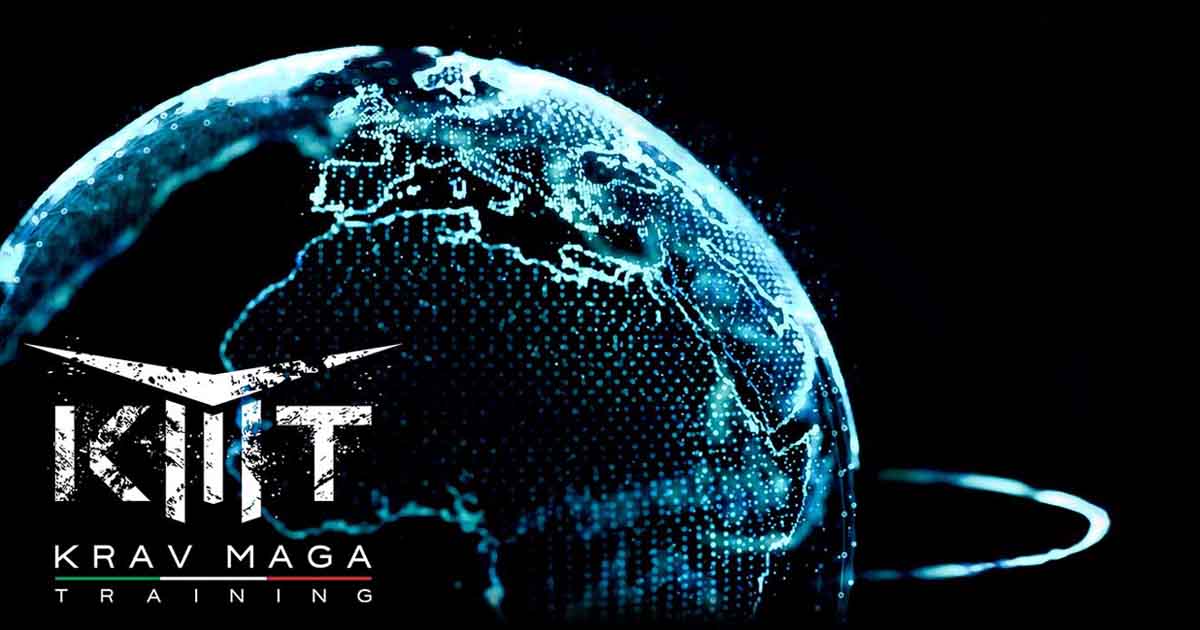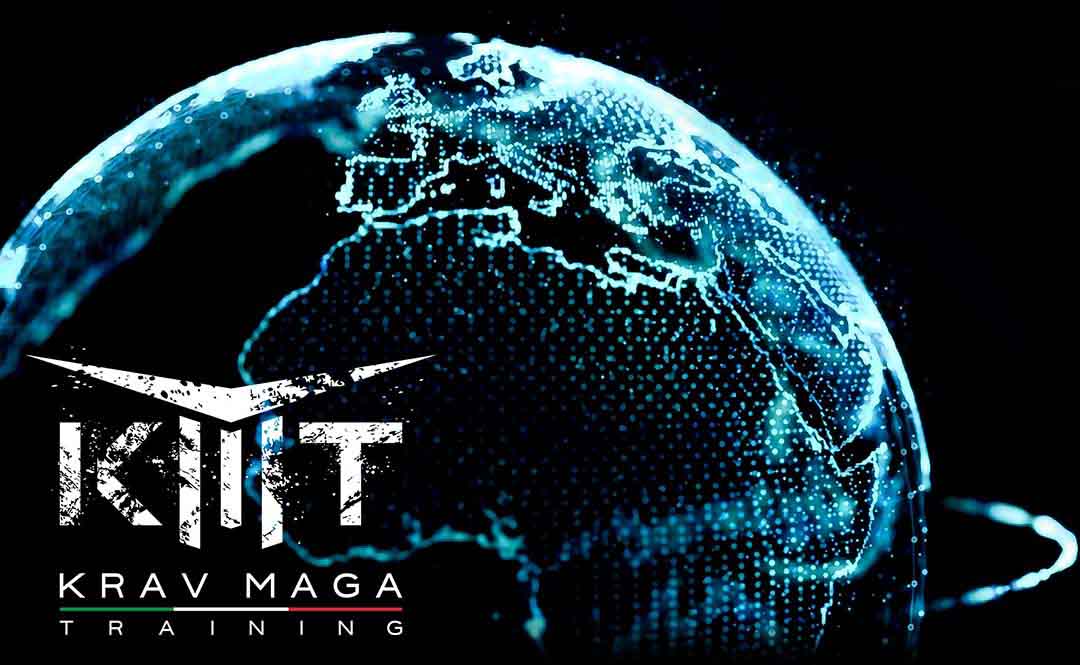 Krav Maga Training is an association in which members learn Civilian and Military self-defense techniques, through the teaching of qualified Experts. In civil matters, the purpose is to counter criminal and violent acts, making vulnerable and helpless people able to prevent danger or, where it is impossible, able to defend themselves properly, in compliance with the laws of the Nation to which they belong. Every Country may ask for affiliation, following the guidelines laid down by Krav Maga Training. In this case, we will appoint a National Representative, who will become the only person authorized by Krav Maga Training to spread its formative system, and to enable other instructors.
"Krav Maga, so that one may walk in peace."
"Krav Maga,
so that one may
walk in peace."
Reach your goals
Every champion was once an amateur, every expert was once a beginner. Don't be afraid to start, every journey begins with a single step!