Krav Maga Course in Castel Mella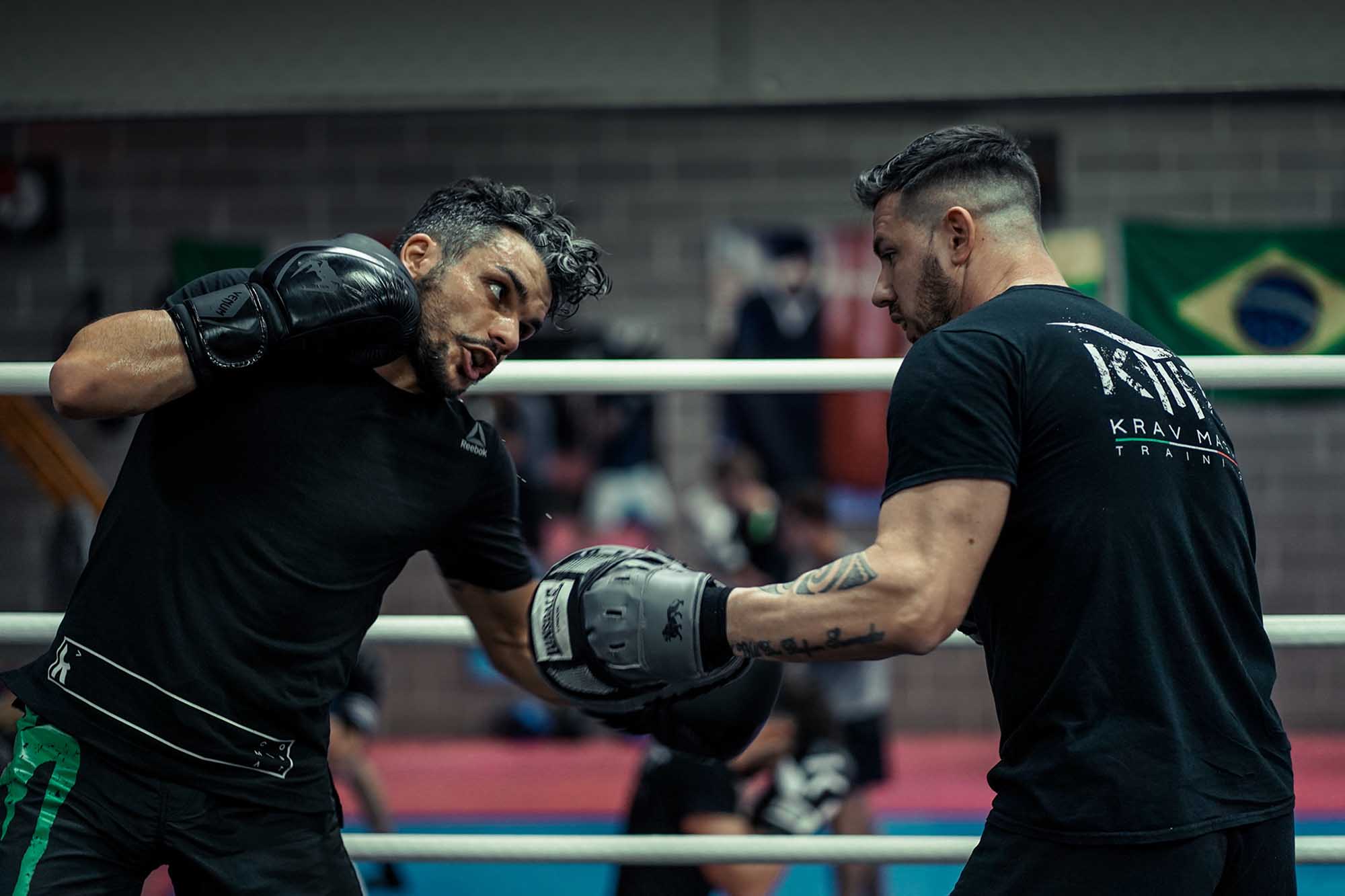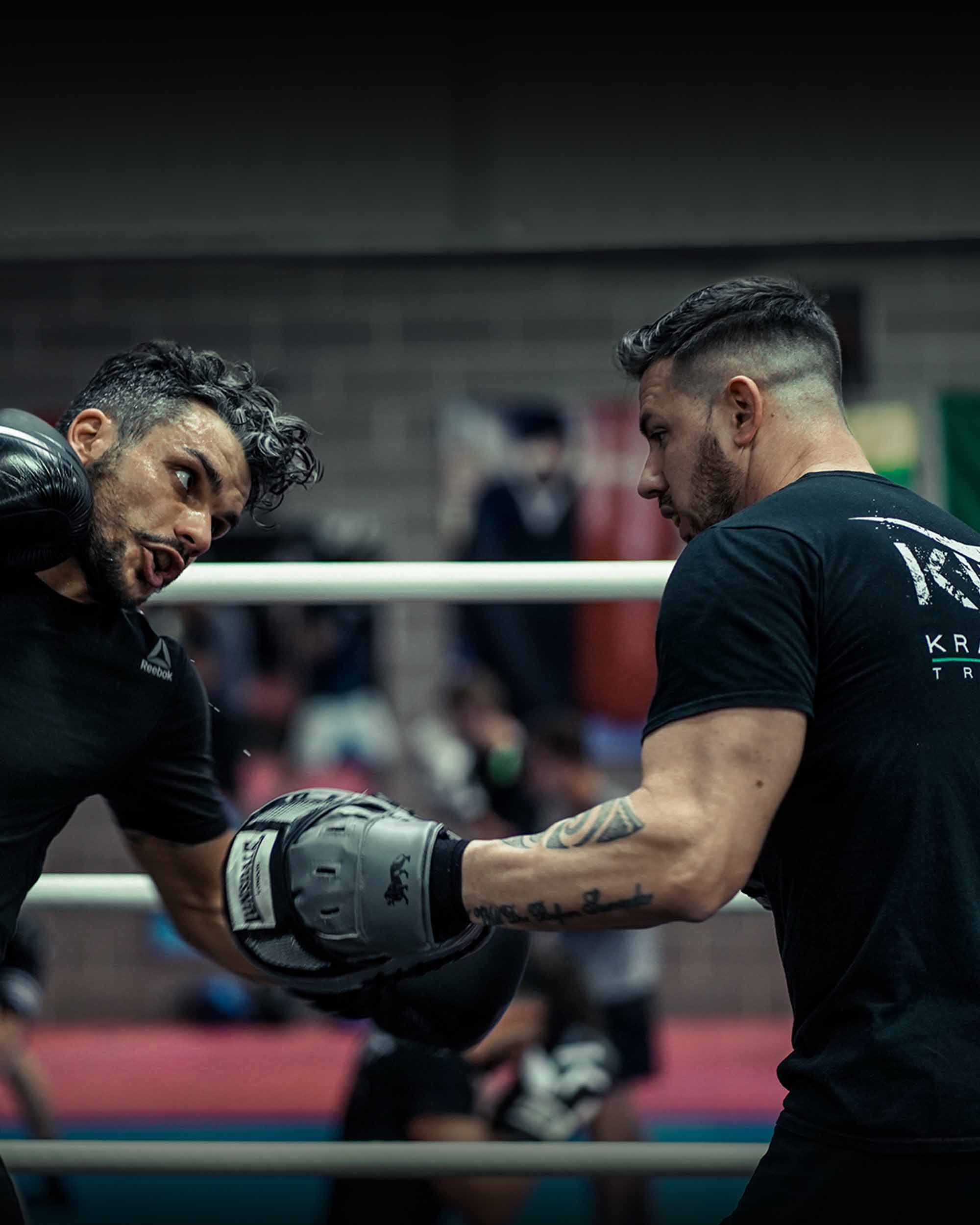 Krav Maga Training Course in Castel Mella
The Krav Maga Training course in Castel Mella is based on street fighting and combat techniques, self defense and training for bouncers, security guards and security officers.
During this course we also pay particular attention to the athletic preparation of our agonist Fighters, in view of Boxing and MMA matches.
To book a free trial training during the courses, you can contact the Instructor Luca Goffi:
Reach your goals
Every champion was once an amateur, every expert was once a beginner. Don't be afraid to start, every journey begins with a single step!