Three full-immersion days dedicated to training, deepening of techniques and use of various tools for self defense. Krav Maga Training Winter Camp is open to all Krav Maga practitioners or people from any other self-defense disciplines; it is not restricted only to instructors or experienced practitioners, as the lessons will be differentiated and students divided according to their level of experience.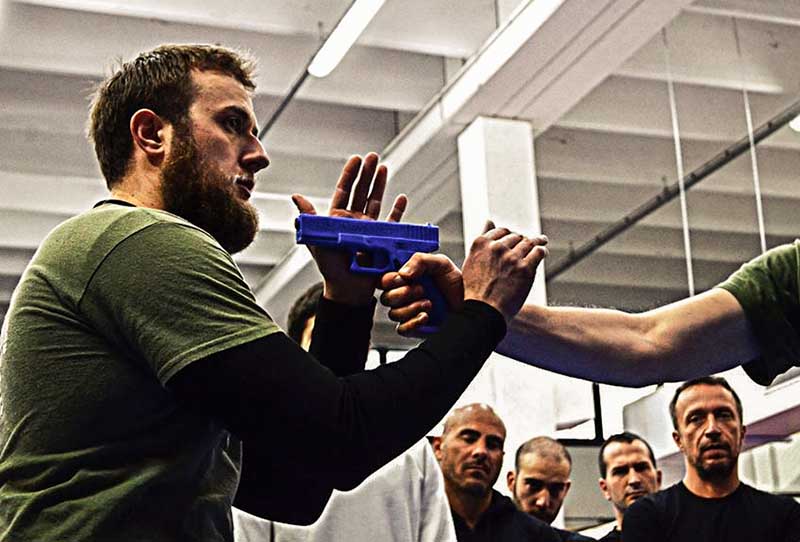 The topics discussed:
Techniques of immediate reaction to violent aggression, highlighting the differences between the traditionally gym techniques and more "dirty" techniques to be adopted in a real situation, standing or grounded;
Behaviors and techniques to be adopted for groups of people attacked;
Defense against bare hands, strangulations and grievances;
Third Defense Against Threats or Knife Attacks;
How to defend yourself in video-controlled environments;
Disarming the gun: substantial differences between the various types of disarmament;
..and more.