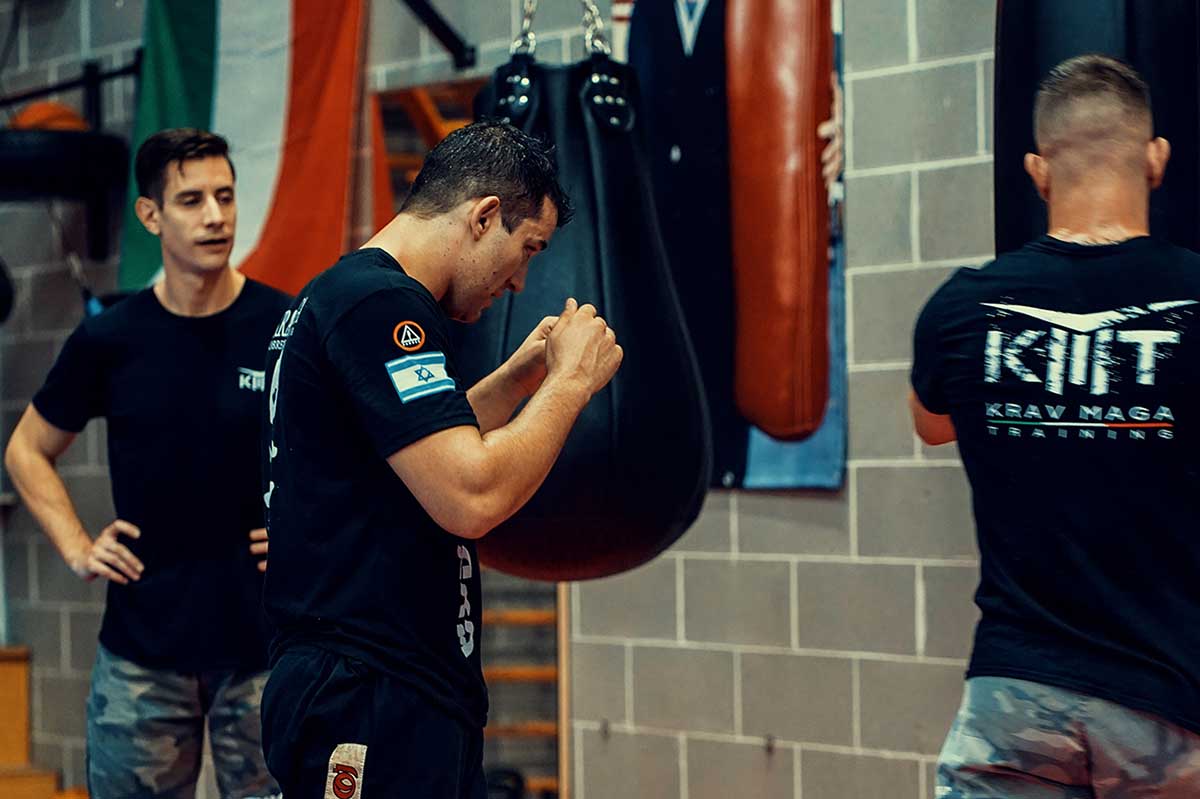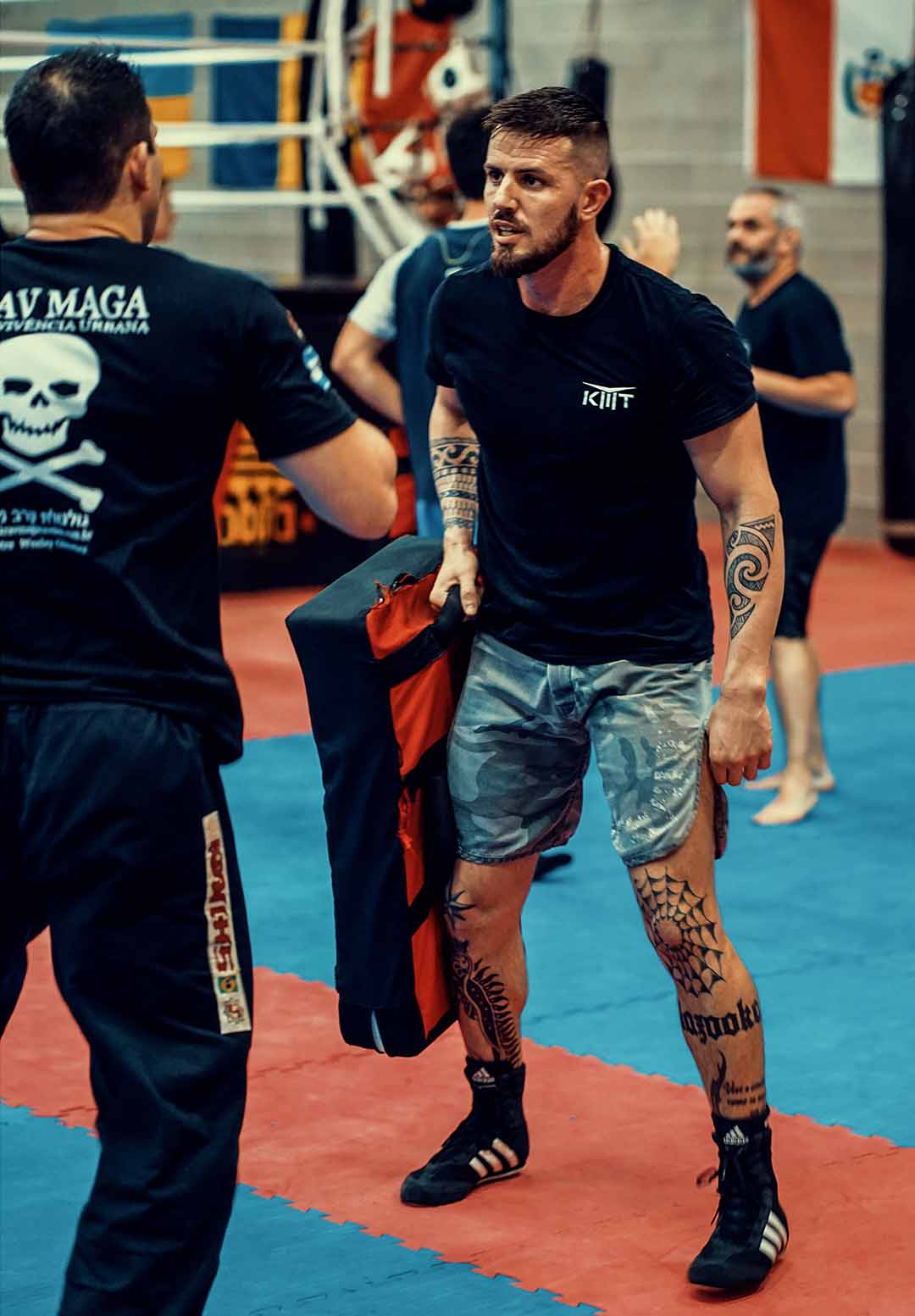 Providing constructive feedback could prove to be a grim task. It is particularly challenging when the party you are evaluating, in your opinion, requires moderate to extreme feedback and/or changes. I would like to share three tips that I have found to be effective and extremely beneficial when I need to get a message across.
---
Be Honest and Fair
Honesty and fairness goes a long way. By providing honest evaluations you are preventing obstacles that may arise because of dishonesty, lies and biases. Fairness encourage you to weigh an individuals' ability based upon the environment and supports honest feedback. Students must be able to trust you and honesty will help you to achieve this.
---
Provide Timely Feedback
Image you are looking forward to feedback from your instructor. You are enthusiastic at the same time, full of anxiety. Stress weighs heavily as you wait; however, you are dismayed because the evaluation is not provided within a reasonable time. The behavior of the instructor encourages resentment and encourages disrespect. It show a lack of diligence on the part of the instructor. We want to put our best foot forward. A best practice is to provide a response within 24-48 hours, depending on what method and to what extent feedback is required.
---
Embed the Good with the Bad
Sandwich your feedback. when providing it focus on the good or positives first. Sandwich the negative or needed improvements between the positive note. Provide suggestions for improvement. Share encouraging words. Offer your student or client an opportunity to contact you if he or she has additional questions. It boils down to simple and effective communication. Remember that you are the evaluator and your opinions are suggestive and we all have room to improve and we all want to be seen in a positive light.
---